The health and well being of your pet is our highest priority and so we have put together a few notes on some common animal diseases and conditions for your reading pleasure.
If you have just adopted a new puppy or kitten…Congratulations! We wish you and your new addition a long and happy life together! Our puppy and kitten notes will highlight many important veterinary and behavioural aspects of pet ownership to help you maximise the pleasure you get from your new family member.
Guides for your new pet
Your New Puppy
Download Free Puppy Guide
Your New Kitten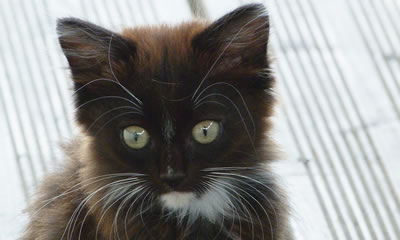 Download Free Kitten Guide
Common Illness Guides
If you have any questions about these pet information sheets, please don't hesitate to contact us.