The enthusiastic team at Heathcote Veterinary Clinic provide all aspects of veterinary care and are able to advise you on preventative health, nutritional requirements and behavioural enrichment toys for your beloved pet.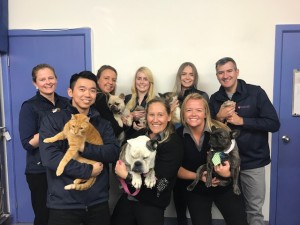 Our small animal practice offers our patients a wide range of medical services including ultrasound, radiology, pathology and medicine. The competent and experienced veterinarians at Heathcote Veterinary Clinic offer an extensive range of surgical procedures including complex orthopaedic cases and delicate reproductive work.
Our clinic was completely refurbished in 2009 to provide a professional and fully equipped hospital to better care and provide for our patients.
We offer a compassionate professional veterinary service of the highest standard and also employ a  veterinary student to live on site to tend to our non critical hospitalised patients overnight.
All our staff regularly attend continuing education courses and conferences to keep abreast of the latest veterinary advancements and provide the most up to date diagnoses and treatment for your pet.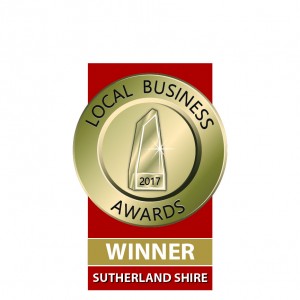 Heathcote Veterinary Clinic is also an accredited teaching facility providing work experience opportunities for high school students, TAFE trainees and university veterinary students.
Nestled between Heathcote National Park and the Royal National Park, Heathcote Veterinary Clinic often encounters a lot of injured native wildlife which we happily treat on a case by case basis.